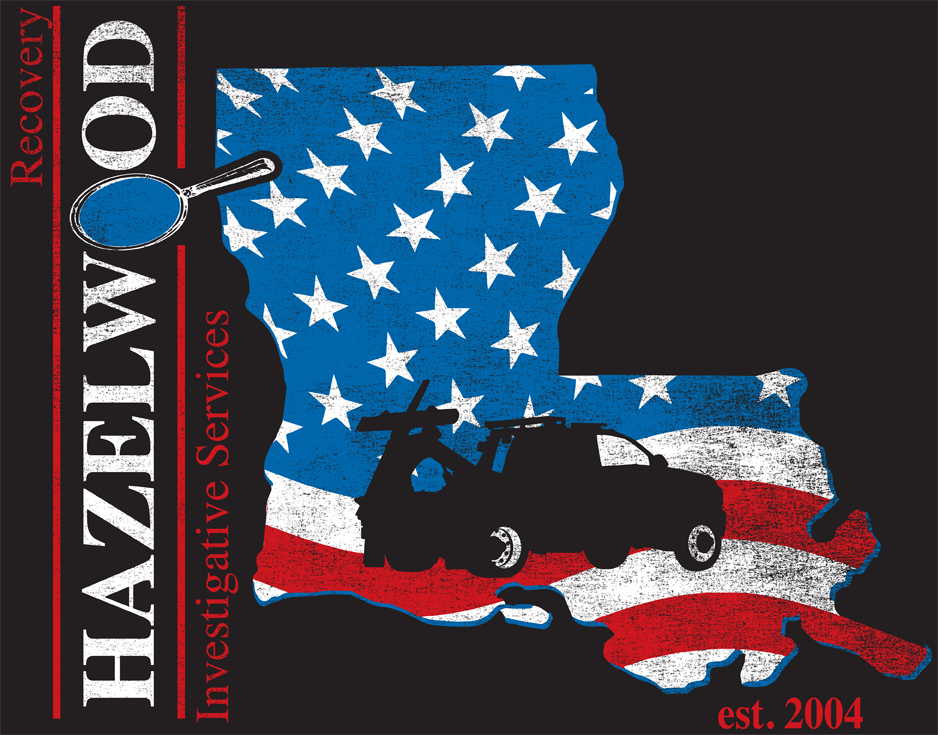 Hazelwood Recovery and Investigative Services
"With over 25 years investigative experience, a name you can trust!"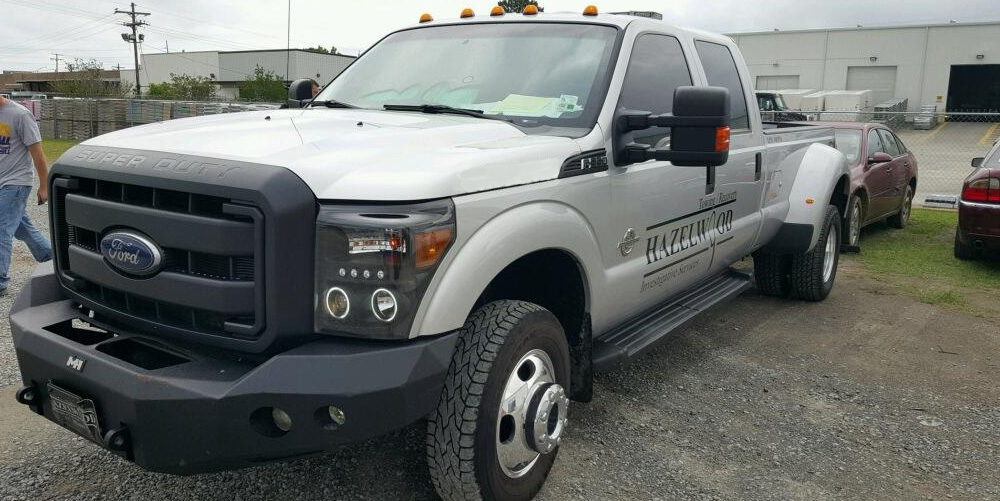 Our Services
Hazelwood Recovery and Investigative Services works with financial lenders to locate deliquent debtors and to reach a debt resolution. We specialize in Skip Trace Investigations, and will locate and attempt to resolve issues with debtors by reaching a resolution peacefully.
"Skip Tracing is our Specialty!"
Hazelwood Recovery and Investigative Services specializes in the location of delinquent debtors and the recovery of our clients' valuable collateral. We handle the complete recovery process from skip tracing and location, through recovery and secure storage of the asset. We are able to handle all of your oversize collateral needs, including RVs, bumper pull campers, speciality equipment, semi-tractor trailer trucks, motor boats, and ATVs.

We also handle private process service, debt resolution, and conduct potential employee background investigations.

The team here at Hazelwood is committed to serving the needs of our clients. We serve large financial lenders to small lenders. Our client base has grown since 2004, to today where we now have agents covering the entire state of Louisiana and are looking to expand out of state. We look forward to working with you!
Voluntary & Involuntary Repossessions
Investigations/Skip Tracing
Locksmith Services
Impound Recovery
Secured Storage Facilities
Motorcycles & ATVs
Boats and Personal Water Craft
Off-road Vehicles
Lawn & Farm Equipment
RVs and Campers
Auction Transports
Real Time Tracking