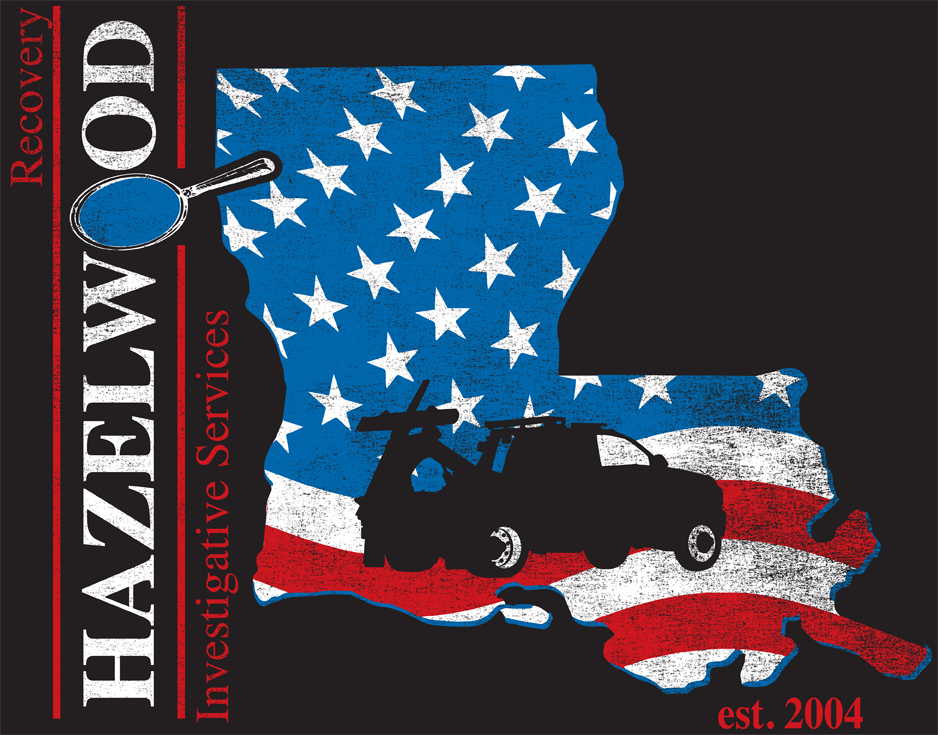 Hazelwood Recovery and Investigative Services
"With over 25 years investigative experience, a name you can trust!"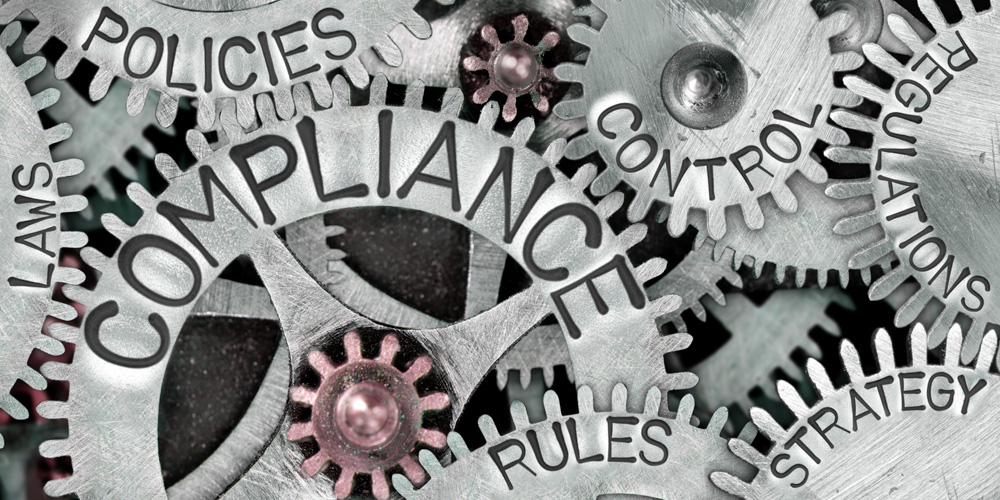 Industry Compliance
Hazelwood Recovery and Investigative Services is fully licensed, bonded, and insured for our clients' protection.

We are CFPB compliant through our membership with Allied Finance Adjusters and Eagle Group XX. Also, we are Certified Asset Recovery Specialists through the C.A.R.S. national certification program.
"Committed to Loyal and Honest Service"
Committed to service today and tomorrow... We will never jeopardize ourselves or that of our client just to complete an assignment by any means. We will always work toward a resolution with the debtor in a cooperative effort to reach a solution in a peacful manner.

Hazelwood Recovery is a family operated agency with over twenty years law enforcement experience. Operating since July of 2004, owned and operated by Chad Hazelwood who retired from law enforcement. Chad worked as a city police patrol officer, Narcotics agent, Narcotics unit supervisor, Criminal Investigator, Public Information Officer, and Professional Standards Officer.

After retiring from the New Iberia Police Department in 2004, Chad became a Sheriff's Sergeant assigned to the narcotics task force in Vermilion Parish. Chad was then offered a special assignment as a Federal Task Force Agent assigned to United States Drug Enforcement Agency. Chad finished his career in 2012 while assigned to DEA. In his career Chad has obtained over 2000 training hours in law enforcement, and has worked his way through the ranks.

Chad was awarded several commendations during his career. Most noted Chad was awarded officer of the year while serving at the New Iberia Police Department presented by the New Iberia Jaycees, and agent of the year presented by the Louisiana Narcotics Officer Association while serving with DEA.

Today, Chad's experience in law enforcement gives our repossession company a level of professionalism respected throughout our industry.

Repossession Agency/ License # 000038
Louisiana Licensed and insured Private Investigative Agency/ License #5840-072704-LA
Louisiana Licensed Storage Facility/ LSP Towing and Recovery/ License # 16-23-HA153064-01
Louisiana Public Sevice Commission Operating Authority #7926